THE LEADING

BOARD GAME DISTRIBUTOR

IN THE MIDDLE EAST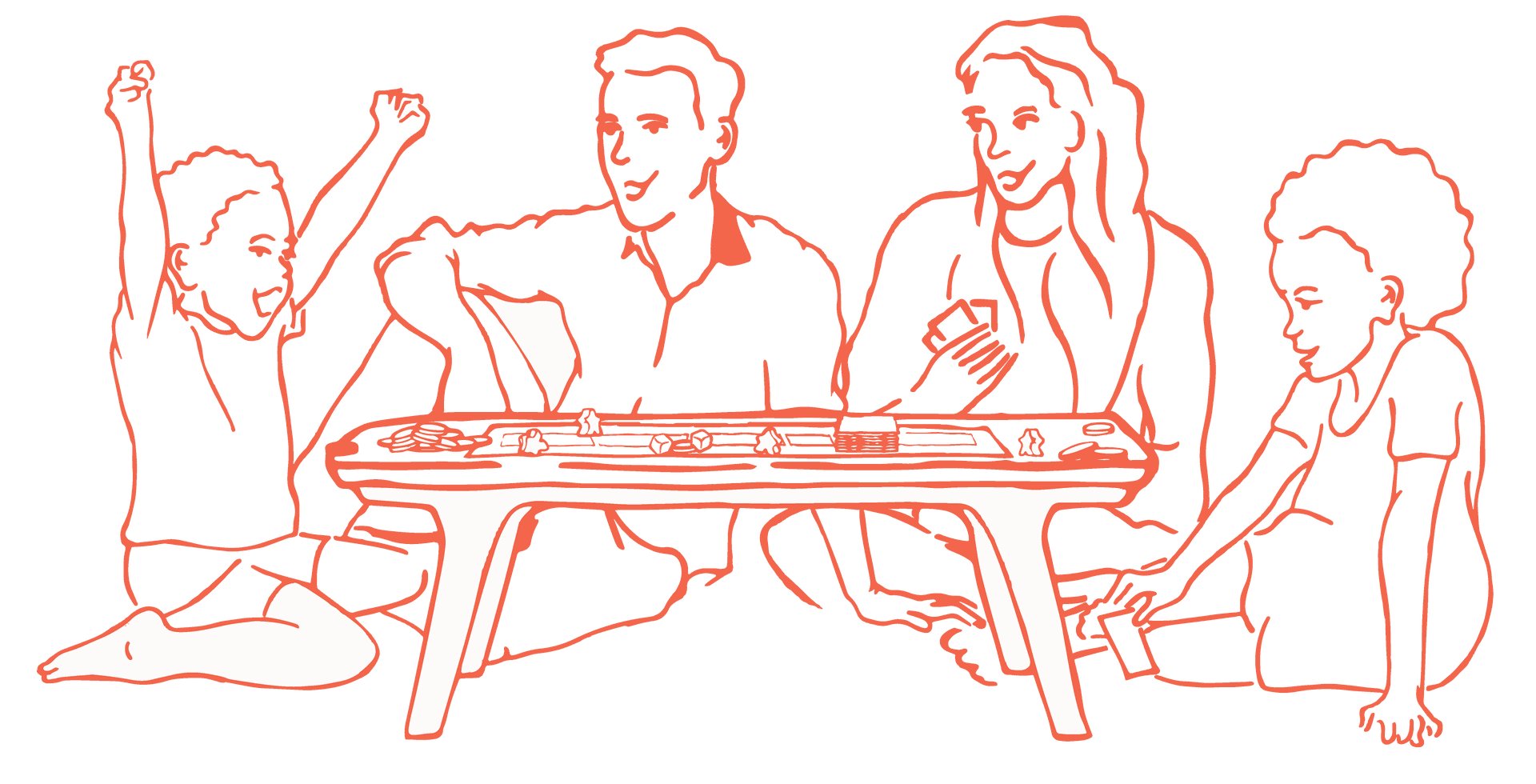 The leading tabletop games distributor and localiser in the Middle East.
If you manage a business or venue where you would like to retail or present tabletop games (a shop, cafe, bookstore, online store, etc.), contact us, we'll be glad to help you on this journey!
Copyright © Boardgame Space Games Trading